July 10, 2023 – July 11, 2023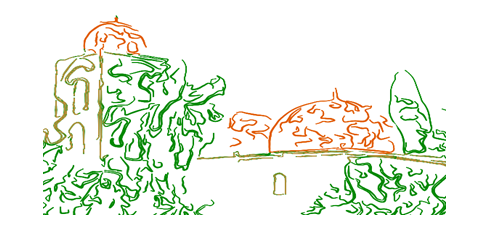 GRASPA 2023 is the biennial conference of the Italian research group for Environmental Statistics GRASPA-SIS and the major event on Environmental Statistics in Italy.
GRASPA 2023 is hosted by the University of Palermo at the Aula Magna "Vincenzo Li Donni", Dipartimento di Scienze Economiche Aziendali e Statistiche
Viale delle Scienze ed. 13
90128, Palermo (PA), Italy
Location: Click HERE to look at the conference location.
Conference Keynote Speakers:
Brian Reich -

North Carolina State University
Brian is the Gertrude M Cox Distinguished Professor of Statistics at North Carolina State University.
His research interests include spatial statistics, extreme value analysis, variable selection and dimension reduction, with applications
to  ecology, air pollution, and climate change, physical and materials sciences.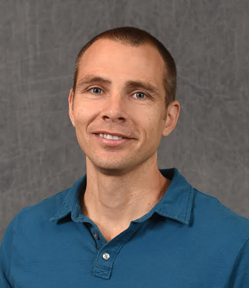 Rick Paik Schoenberg - University of California at Los Angeles
Rick is Professor and Director of the Master of Applied Statistic Program at UCLA. His research interestests are wide and various, including: Point processes, Image analysis, Time series, and applications especially in seismology and fire ecology.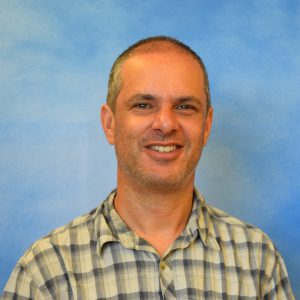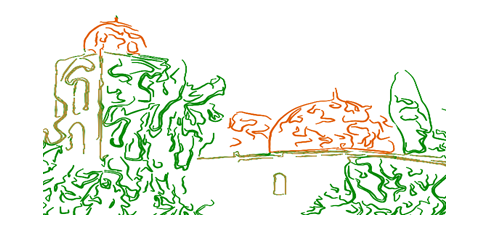 Conference Information